DZ Detailz
Window Tinting & Auto Detailing
Watch the cooling and heating costs drop with professionally installed window film.  No matter where the sun is offices stay cooler in the summer and warmer in the winter.  Occupants are more comfortable.....and more productive.  Window films can keep out as much as 83% of the sun's heat and dramatically lower air conditioning costs.  During the cold months of winter the same film will help retain interior heat, reducing heating costs.  The return on investment is impressive.
Perfect for retail application.  Our films are virtually clear, day or night.  Blocking out 99.9% of the UV rays and substantially reducing incoming heat and still remaining invisible.  Show off your products with confidence ensuring the best protection of your merchandise, while reducing unnecessary cooling costs.
Lowers Air Conditioning and Heating bills
Improves Tenant and Employee comfort
Fade protection & reduction 
Spectrally Selective window films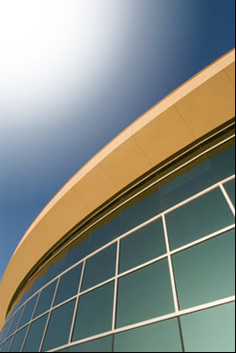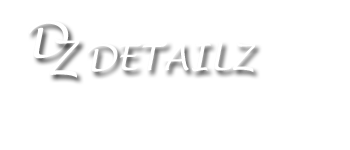 Solar Protection
Protection from Fading:  The sun's ultraviolet rays can damage your interior furnishings and merchandise, fading them and shortening their useful life.  Our films screen out 99.9% of those harmful rays.
Protection from Glare:  Glare causes eye strain, reduces the ability of clearly seeing computer monitors and eventually lowers productivity.  Closing blinds creates a gloomy environment for the work place while increasing the need for artificial lighting.  But, with or films the natural light is enjoyed by almost everyone and the glare is reduced to a comfortable level while enjoying the beauty of the outdoors.
Detailz has a complete line of films for nearly every condition.  Many of the buildings tinted by us require a darker look to elimate the ability to see in.  This is commonly installed when the client needs to create a consistent look throughout the facility.  Enhancing the look of the facility while increasing privacy for the personnel.